Státní závěrečné zkoušky
(1.06.2021 v 13:31)
Dne 21. června 2021 od 10 hodin v B 683 se bude konat státní závěrečná zkouška posluchačů oboru Vodní hospodářství a vodní stavby (obor V) a oboru Inženýrství životního prostředí (obor Z). Více informací zde.
News and Events
(29.06.2021 v 11:44)
Nučice catchment on EGU blog, link HERE.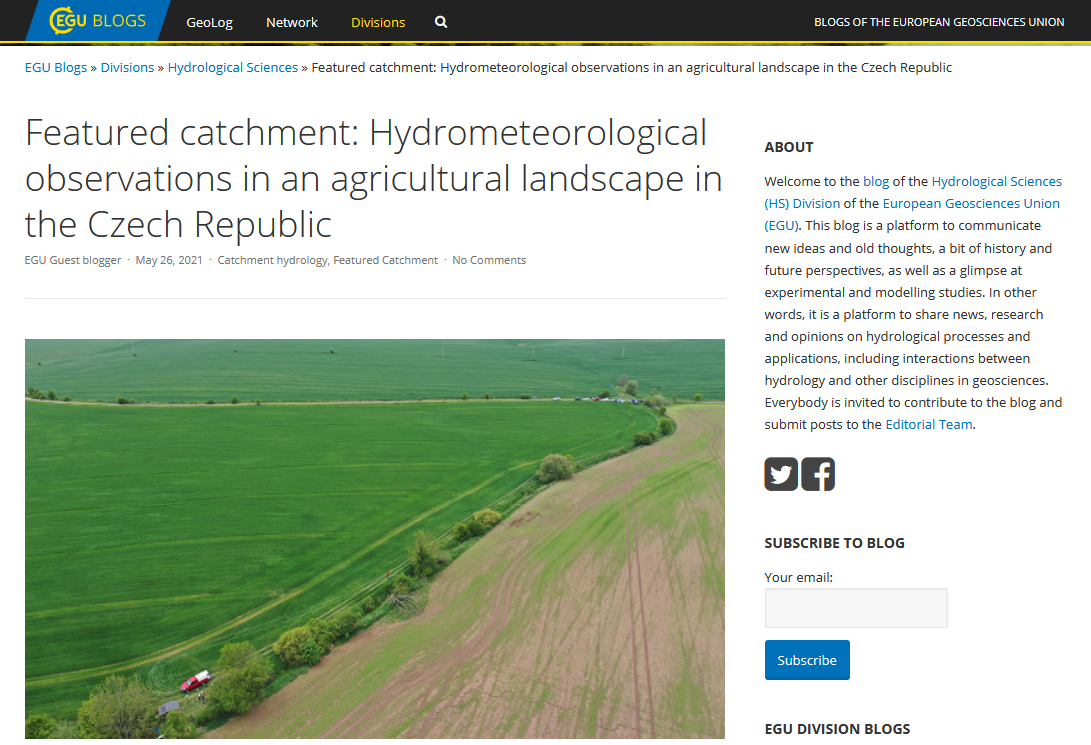 We used high-precision imaging technology to investigate the effect of raindrop impact on splash erosion: https://onlinelibrary.wiley.com/doi/abs/10.1002/esp.5087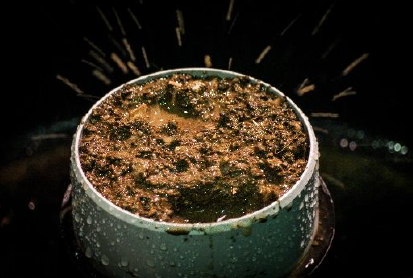 We keep installing minitoring equipment to study the water fluxes in the landscape. This time with focus on evapotranspiration.
New manuscript on the Nucice catchment is out https://onlinelibrary.wiley.com/doi/abs/10.1002/hyp.14042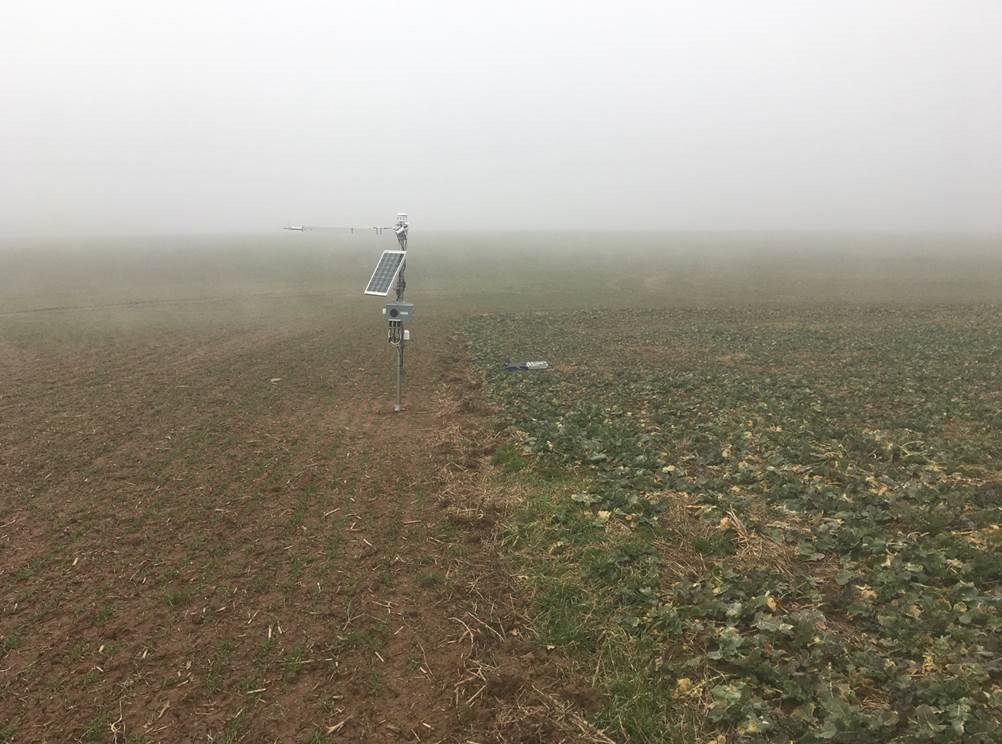 Calendar
(26.05.2021 v 14:06)