SMODERP Line
(24.02.2021 v 16:29)
V rámci projektu TAČR, byl vyvořen oneline výpočetní nástroj SMODERP Line pro posuzení erozního ohrnožení a návrh vhodného plošného technického opatření. Tento nástroje je v souladu s certifikovanou metodikou "Ochrana umělých svahů před erozí a stabilizace povrchové vrstvy", která vznikla v rámci řešení tohto porjektu a byla certifikována Ministerstvem dopravy.
News and Events
(25.03.2021 v 10:02)
We used high-precision imaging technology to investigate the effect of raindrop impact on splash erosion: https://onlinelibrary.wiley.com/doi/abs/10.1002/esp.5087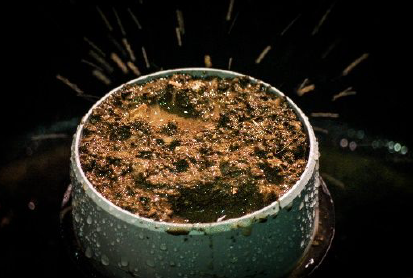 We keep installing minitoring equipment to study the water fluxes in the landscape. This time with focus on evapotranspiration.
New manuscript on the Nucice catchment is out https://onlinelibrary.wiley.com/doi/abs/10.1002/hyp.14042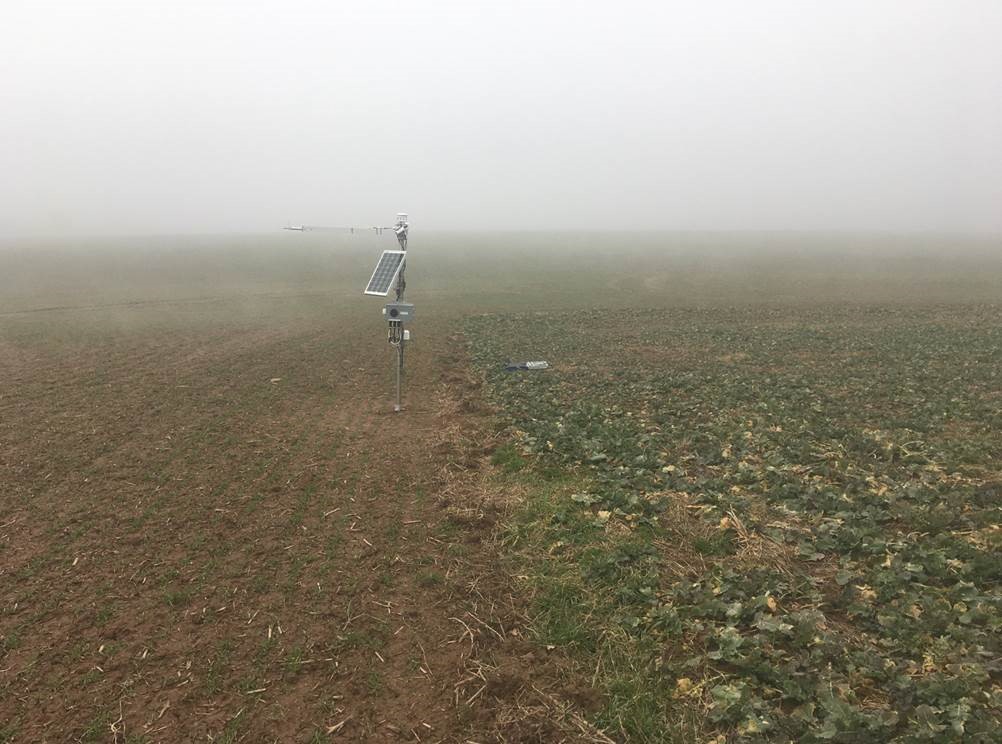 Calendar
(22.11.2020 v 15:06)